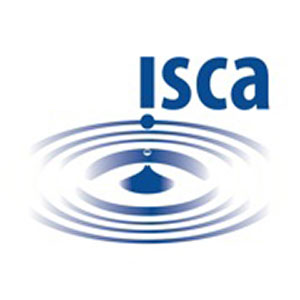 If you have any issues with the website, applying or renewing your membership, please contact:
For inquiries about the work, raise an issue, or general matters, you can also contact the board:
Link for standard membership €60 – Join ISCA
If you are a TKF ("The Knowing Field") Premium Subscriber please contact with your discount code.
If you are a member of the Turkish, Latin American or Hellenic Regional Chapters please contact the head of that Regional chapter for the group discount membership link.
If you are a member of an affiliated Systemic Constellation association please contact your association and/or for group discount arrangements.