---
---
International Events
organized and run by different associations and constellators
---
2018
ISCA's main event
---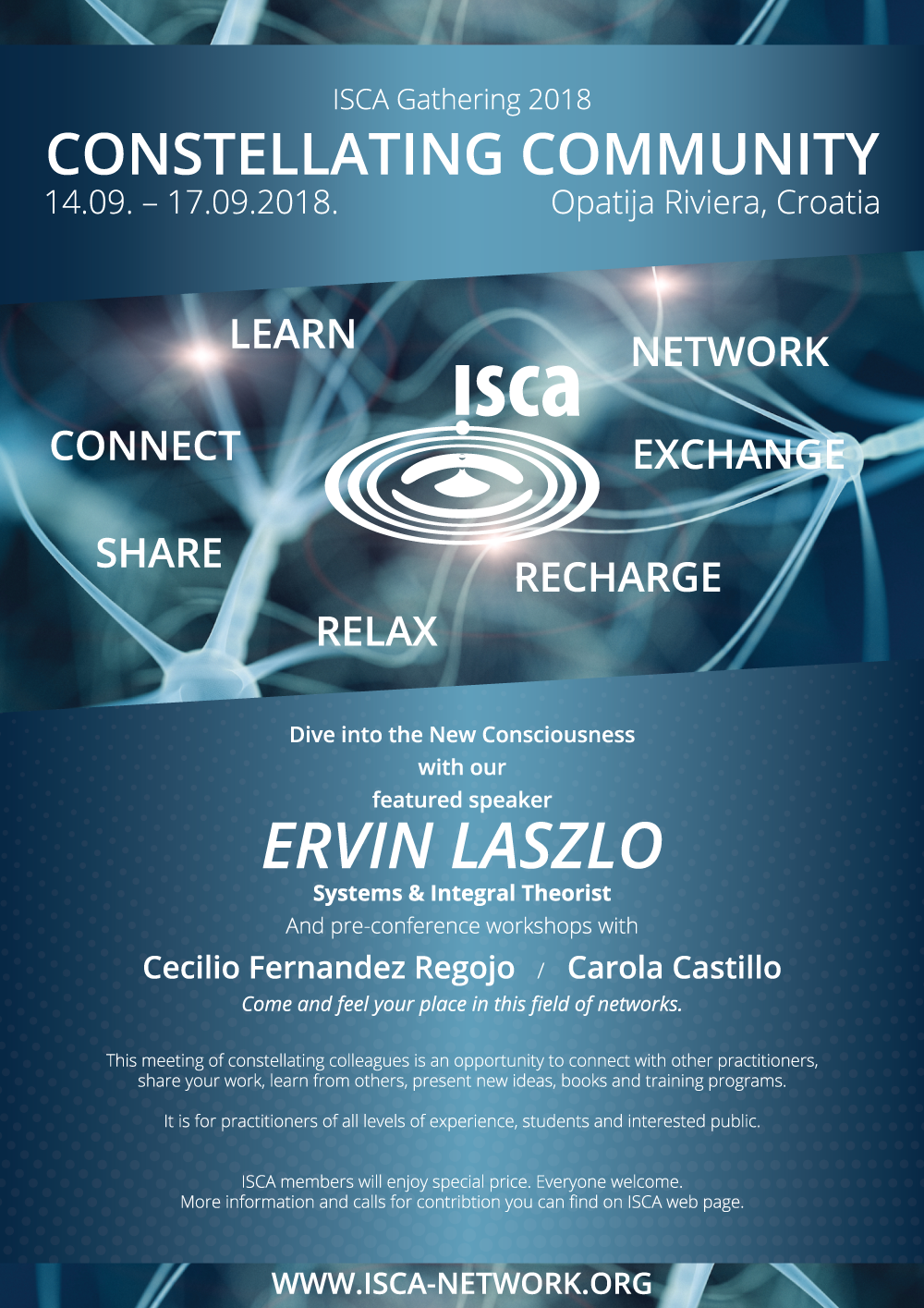 ---
---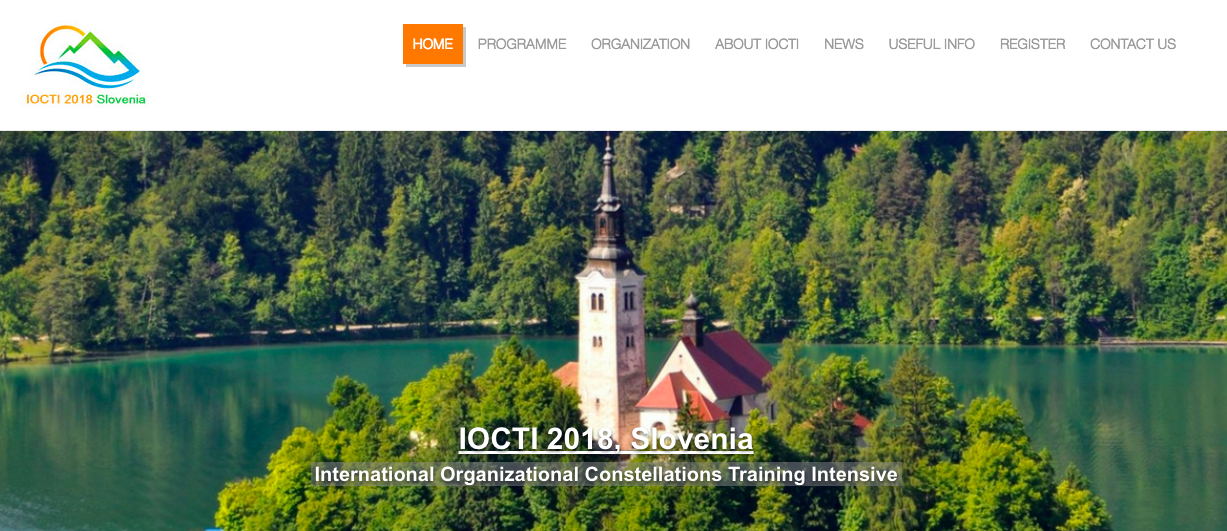 IOCTI 2018 Bled, Slovenia
7th – 14th October 2018
IOCTI (International Organizational Constellations Training Intensive) is a comprehensive training that provides innovative systemic tools for consultancy, managing change and other development processes in companies, institutions, teams and with individuals. It is also a unique opportunity to connect with other organisational constellators from all over the world and have a rich and profound exchange of knowledge, experiences and approaches. Jan Jacob Stam, the founder of the Bert Hellinger Institute of the Netherlands, launched IOCTI in 2004.
Special deal:
ISCA members are entitled to a 5% discount of registering fees.
Registered ISCA Gathering participants are entitled to a 10% discount for attending IOCTI.
---