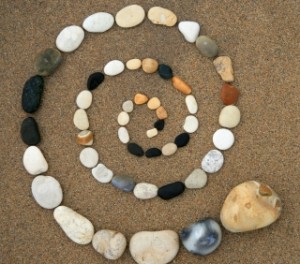 Systemic constellation work has spread to the far corners of the globe and new developments continue to emerge that excite and inspire all of us.
The founding of International Systemic Constellations Association was a response to a felt need for an active, connected, community that encompasses this geographical scope and a wide diversity of interests and practice.
Thousands of people around the world are actively exploring how constellations and the systemic approach address the issues of everyday life as well as larger issues affecting the world as a whole. The inspiration for this development comes from the creative insights of Bert Hellinger and contributions from major new developments in neuroscience, genetics, systemic thought, quantum physics, psychotherapy, and is made possible by the Internet.
ISCA aims to facilitate networking among people and the sharing of their knowledge and discoveries. We are dedicated to this effective new work which is using constellations and a systemic approach to the understanding and relieving of repetitive destructive patterns in human relationships.
ISCA is a not-for-profit association: Volunteers have contributed hundreds of hours of thought and work to developing the foundations of this community. We are officially registered as a non-profit organization with tax-exempt status in Germany.
ISCA is independent and open: Our association includes members from many countries and walks of life. It also networks different national and regional associations, although it does not duplicate their work. Anyone interested in constellation work or a systemic approach is welcome to join ISCA .
ISCA is dedicated to supporting the continued development of constellation work and a systemic approach through people working effectively together. The knowledge produced belongs to the community and can be freely used by all of the individuals within the community.
Public List of Members. Any member is listed -regardless of professional background- according to the information provided upon joining. We trust that this list is of value to the general public seeking contact with practitioners in their local area who apply the systemic approach in their offered service.