Esteemed and interesting presenters.
Exciting workshops.
Expanding consciousness themes.
Extraordinary inspiring speakers.
---
President of Club of Budapest,  Hungarian philosopher of science, systems and integral theorist, the founder of systems philosophy & developer of the Akasha paradigm.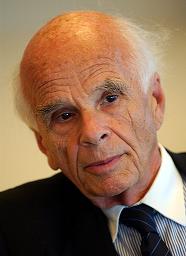 He is a recipient of the highest degree in philosophy and human sciences from the Sorbonne, the University of Paris, as well as of the coveted Artist Diploma of the Liszt Ferenc Academy of Budapest. Additional prizes and awards include four honorary doctorates and two nominations for the Nobel Peace Prize (2004, 2005).
Do not miss out on this opportunity to hear more about the cutting edge theory and research into the non-local phenomena we witness in Constellation Work!
more about Ervin Laszlo you can READ HERE
( including a recorded interview )
---
Pre-Gathering half day Workshops by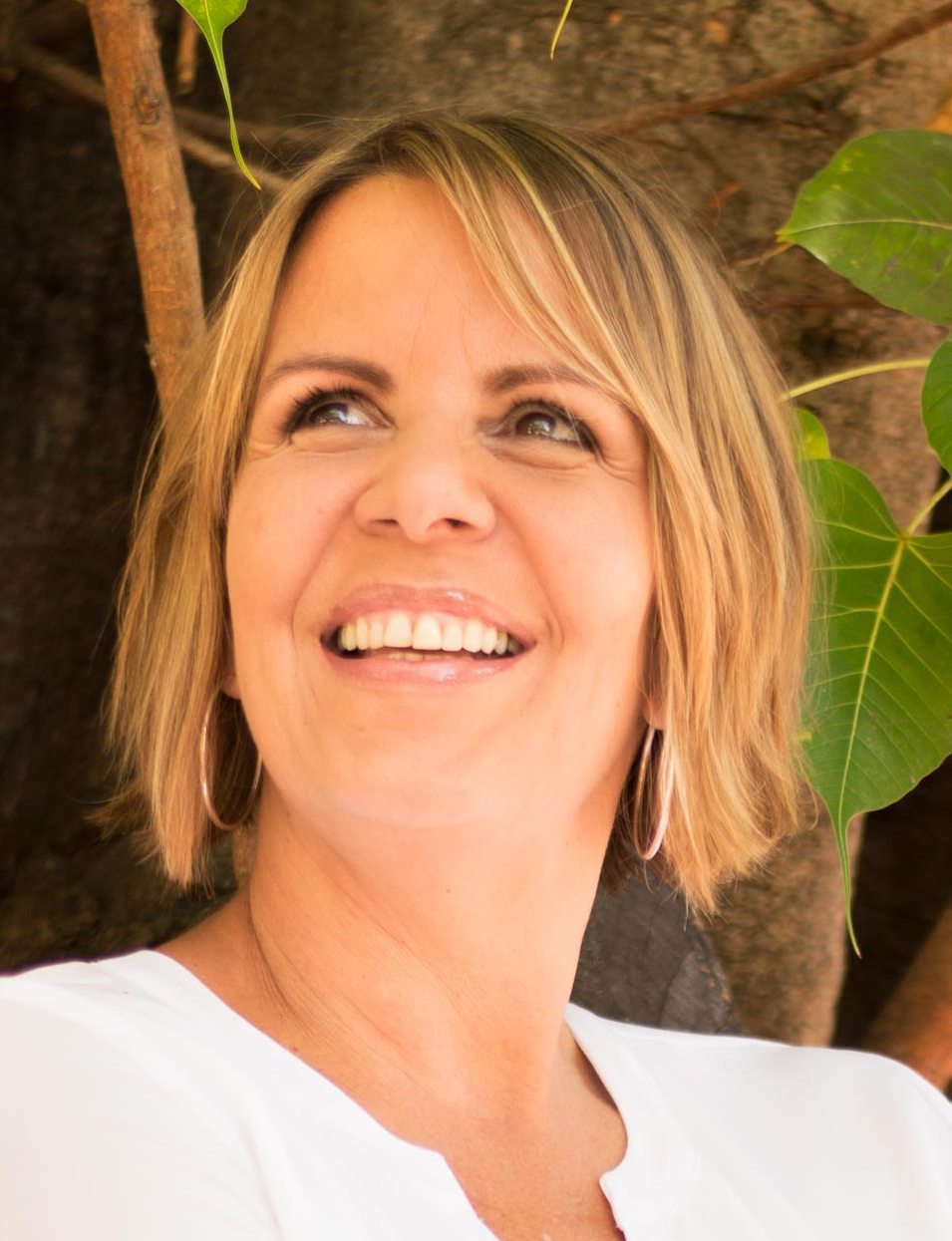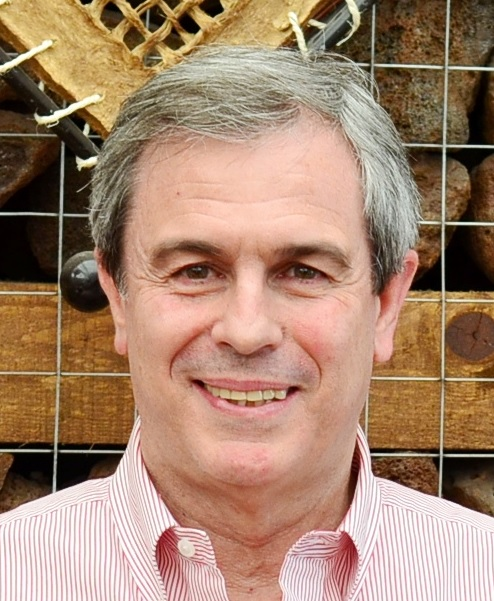 Join us in experiencing what these esteemed and experienced facilitators who keep developing the work and taking it to the new grounds have in store for us!
…
More information about these workshops, you can find HERE
---
Other Presenters
We are holding the space open for other presenters & will allow the program to shape itself organically. There will be no invited presenters to the Gathering, so everyone will have to follow their own calling.
.
Facilitators of all level of experience are encouraged to come and share. So are those who are using the Constellation method creatively and applying it in different settings and within different disciplines.
…
The celebration of diversity, while continuing to strengthen the core –
will be our driving motto.
…
Watch this space for further announcements and the emerging program.
…
For submitting a presentation proposal and other contributions you want to make in shaping the outline of the event, read information HERE.
.
---
ISCA General Assembly
&
Systemic Processes concerning our Systemic Community
&
Addressing the emerging issues for the practitioners of the method, ISCA and the Constellation Community at large
---
Program outline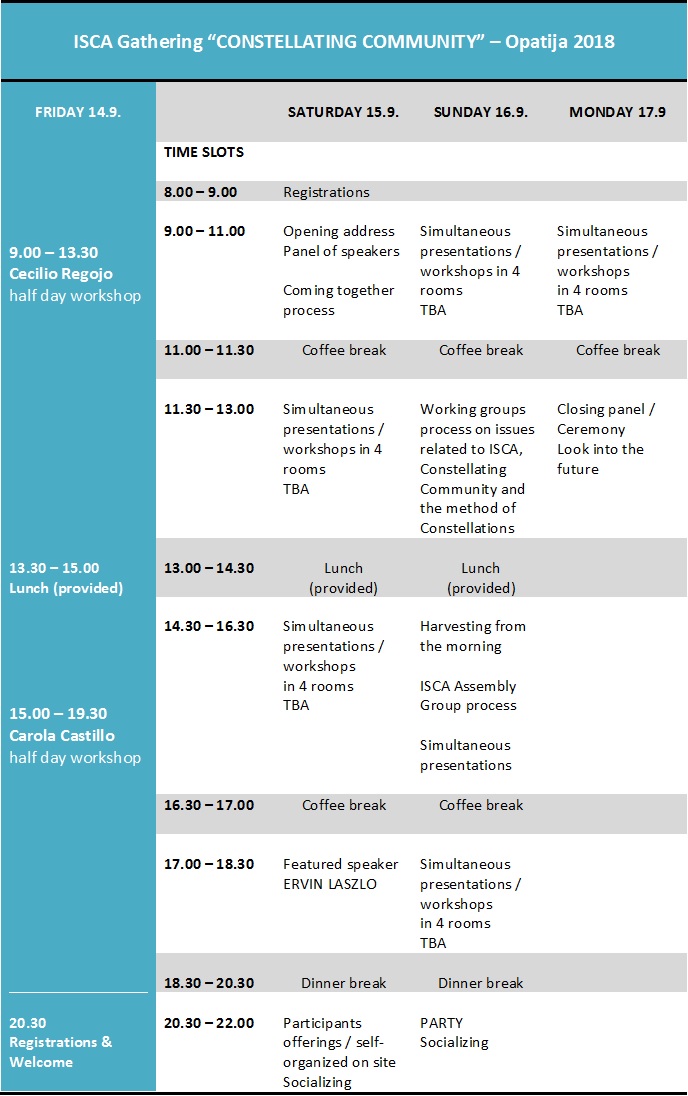 …
---
Presentations / Workshops confirmed so far:
Workshop Monday 17.9. (9.00 – 11.00)
Carola Castillo
"An unbreakable experience will change your journey"
"Under chaotic and archaic expressions of the energy lies an enormous healing power. If we don't have the experience we will never achieve a change in our perception".
Carola Castillo has developed a unique blend of constellations, shamanism and quantum medicine, which she calls Reconstructive work.
Carola has changed the way you can experience Constellation work.
A writer (Amazon and Appstore), a founder and director of the Bert Hellinger Institute in her native country of Venezuela, pioneered the use of small figures and footprints as therapeutic tools in constellations sessions; she supervises training programs and workshops in Latin America, Canada, the United States and Europe.
---
more confirmed presenters you can find HERE