This far, confirmed presenters include:
…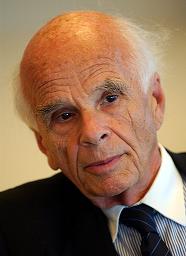 Ervin Laszlo, guest speaker
President of Club of Budapest, Hungarian philosopher of science, systems and integral theorist, the founder of systems philosophy & developer of the "Akasha paradigm" –  the new conception of cosmos, life and consciousness emerging at the forefront of the contemporary sciences.
He is recipient of the highest degree in philosophy and human sciences from the Sorbonne, the University of Paris, as well as of the coveted Artist Diploma of the Liszt Ferenc Academy of Budapest. Additional prizes and awards include four honorary doctorates.
Twice nominated for the Nobel Peace Prize (2004, 2005), he got Goi Peace prize (2001). He has authored more than 70 books, which have been translated into twenty languages, and has published in excess of four hundred articles and research papers, including six volumes of piano recordings.
more about Ervin Laszlo READ HERE
---
…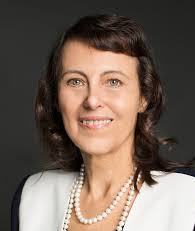 Dr Mária Sági
Mária Sági is the author and co-author of eleven books and some hundred and fifty articles and research papers on topics as varied as social and personality psychology, the psychology of music and art and information medicine, some published in English, French, German, Italian and Japanese.
Since the late 1980s Sági's interests embraced natural healing, using the principles of information medicine. She has developed the method of New Homeopathy pioneered by the Viennese scientist Erich Körbler as an encompassing method for diagnosing and treating human health problems whether in the presence of the patient and at a distance ("Holistic Information-Medicine").
Presentation: A New Method of Remote Healing through Information Based Treatment
---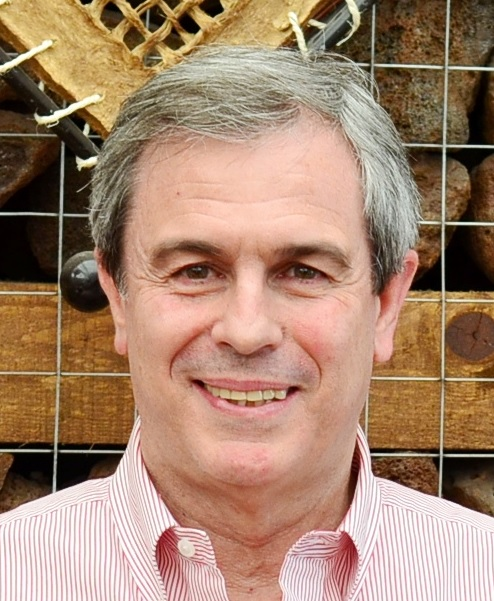 Cecilio Fernandez Regojo
With more than 40 years of business experience, he has held several positions of responsibility in companies of multiple sectors and areas of activity. His experience as a businessman, together with his experience as business consultant dealing with a number of companies in many countries, has provided him with a broad understanding of organizations and companies.
He is a facilitator and an international trainer on Organizational Constellations worldwide (mainly in Europe and Latin America – working in more than 30 countries). He has developed trainings and postgraduate programs in partnership with universities in several countries. He also participates at international congress events as invited lecturer.
He is a Master Trainer Certified by INFOSYON (International Forum for System Constellations in Organizations).
Presentation: TBA
…
---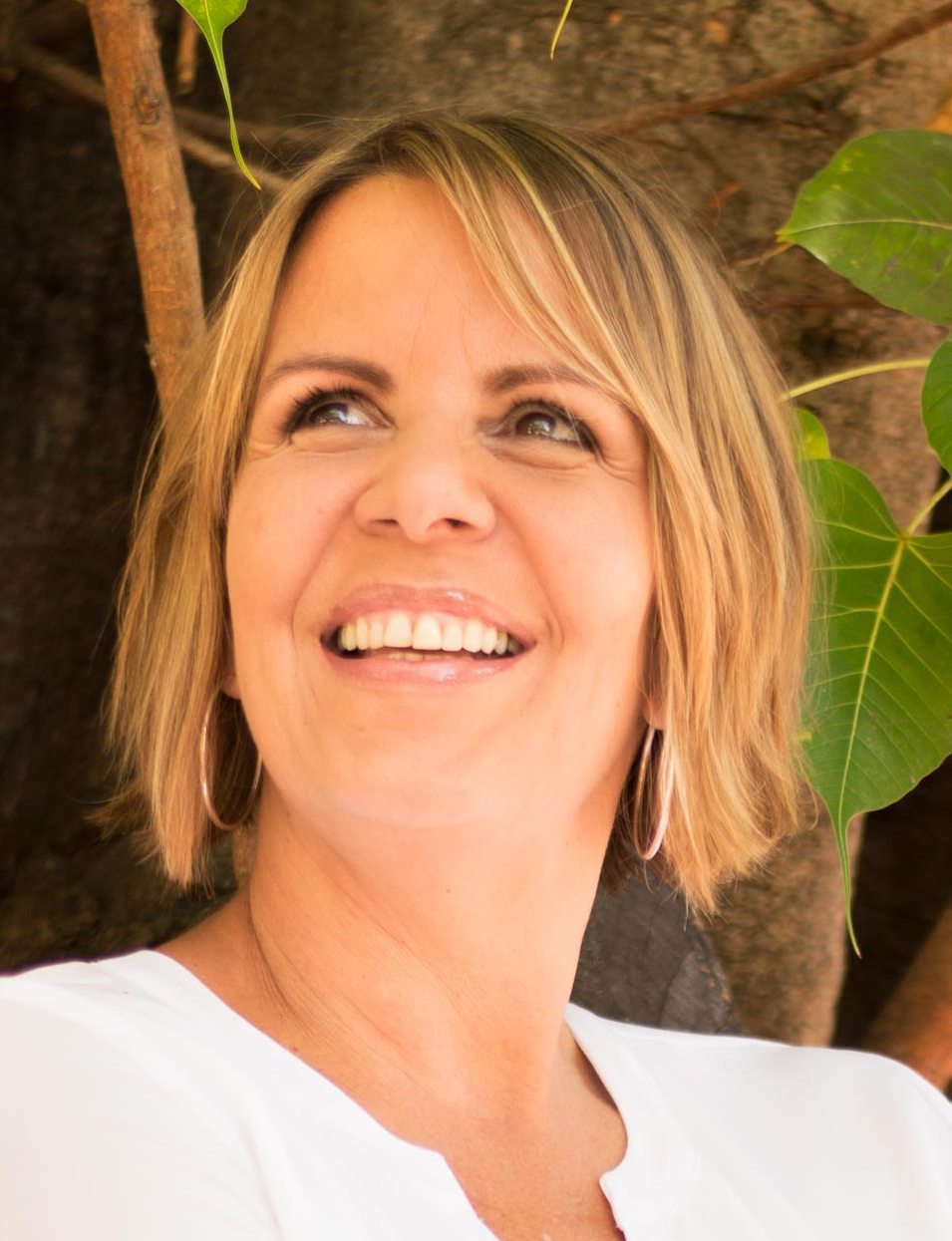 Carola Castillo
Born in Caracas, Venezuela, Carola is the Founder of the Hellinger Institute of Venezuela and Director and Founder of the Reconstructive International Integrative Holistic School. Creator and developer of her independent movement: RECONSTRUCTIVE "Ancestral Quantum Medicine" – the interwinding between a journey inside the shamanic ground with the use of sacred plants experiences ("ayahuasca"), family constellation work according to Bert Hellinger and insights as a student from the Shaolin Wahnam Institute in Chi Kung, Taijiquan and Zen. In this technique, we can experience the expansion and learning process of the level of consciousness.
Presentation: "An unbreakable experience will change your journey"
---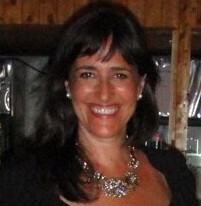 Marina Toledo
Marina´s dad was an entrepreneur and her mom was a teacher and they are both present in her work as a Constellations Facilitator & Trainer and Founder of the Hellinger Institute in Canada, currently working in Canada, Spain, Argentina, Brazil and Mexico. She came into this work as a client in 2002 and, after participating in many workshops in Europe, decided to deepen her experience by training in it starting in 2009 in order to bring this powerful work to Canada, where it was not well known. She has taken over 20 courses with Bert and Sophie Hellinger in various countries and received her certificate by Hellinger Sciencia®. In addition, she was trained by 9 other trainers worldwide to gain an international perspective of this work, and is very grateful to all of them.
Prior to Constellations, Marina worked representing two countries in other lands (Spain in Canada, Canada in Japan, where she lived for 2 years), graduated from York University in Mass Communications and Political Science, studied Business Administration and Adult Education and was always a seeker, which took her to different countries to study with the Sources (Germany, India, Japan, USA, Italy, Spain, Mexico) as well as with First Nations from Canada and Peru.
Presentation: TBA
…
---

Maria Eugenia Sereni
Maria Eugenia Sereni is a Counsellor focusing in Psychoanalysis. She is trained in Gestalt psychotherapy and Family Constellations, the latter mainly in International Intensive Trainings with Bert and Sophie Hellinger. She also has a special interest in exploring movements of Collective Trauma.
She is the director of Encuentro Conmigo, a centre in Argentina with three branches in Buenos Aires, Ushuaia and Río Gallegos, where she provides Family Constellations Trainings, Genogram workshops, Morphogenetic Field Research labs and Personal Development workshops in order to accompany people in their path to self-knowledge and awakening of their consciousness.
She intuitively discovered that the graphical representation of the genogram is a code that reveals multidimensional fields of family constellations, which can be used in individual sessions. This led her to create a method that combines the genogram with Family Constellations, putting science at the service of intuition.
Presentation: "Genogram: The Sacred Presence"

…
---
 …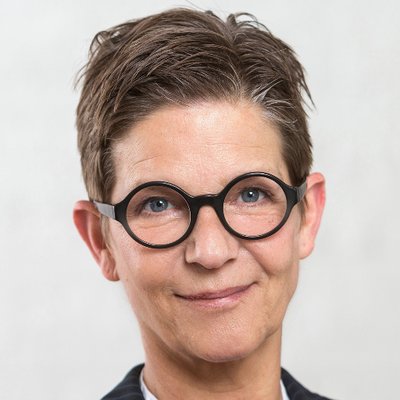 Stephanie Hartung
I have studied Fine Art and International Management and passed various training courses in systemic constellation, Gestalt therapy and coaching. Today, I consult organizations in branding and organizational development.
I have published various books and articles on the subject of systemic branding, organizational development and constellation work and was a guest lecturer at the European University of Applied Sciences and the University of St. Gallen.
As a Dgfs – approved trainer for systemic and organizational constellations, I offer two-year training courses.
I am the mother of an adult son and with my family I live in Cologne.
My book publications include: "Strong Brands", "Applying Gestalt to the Management of Brands and Organizations", "Successful Legal Brands", "Why do constellations work?" and "Theory and Practice of Organizational Constellations".
Presentation: Brand Integration Process
Theoretical principles for the Brand Integration Process
In contrast to common practice – and analogous to the ideas of systems theory – I define an organizational brand as a marked system. Every organization is a brand, whether it is aware of its brand identity or not. So the question is not whether an organization has a strong brand, but how strong it is as a brand.
The identity of the organizational brand lies at its core, consisting of a vision, mission and values. These are – like a DNA – the guideline for the self-similar marked organization structure.
The installation format of the Brand Integration Process
Based on the format of Wilfried Nelles' Life Integration Process, I have developed the Brand Integration Process – BIP –  to enable organizations to address aspects of vision, mission and values in their marking for the purpose of developing a strong brand design. The 6 defined positions of the format are vision, mission, values, organization, self-support and self-development.
I will present the BIP in a 90 minute workshop.
…
---