Pre-Gathering half day workshop by
CECILIO REGOJO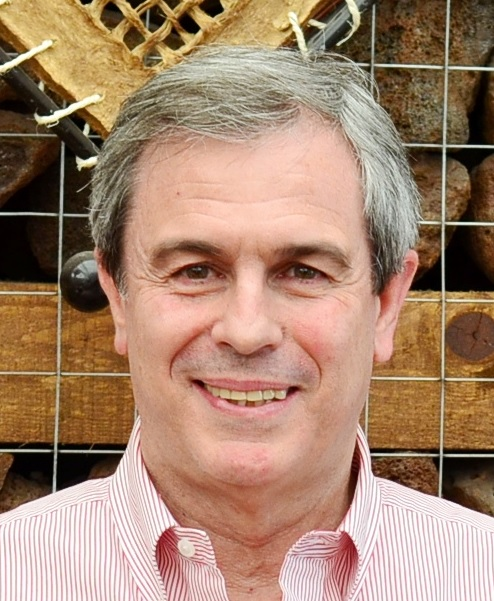 (Friday 14.9.2018. from 9.00 – 13.30)
Workshop title:
Workshop description:
About Cecilio:
---
Pre-Gathering half day workshop by

CAROLA CASTILLO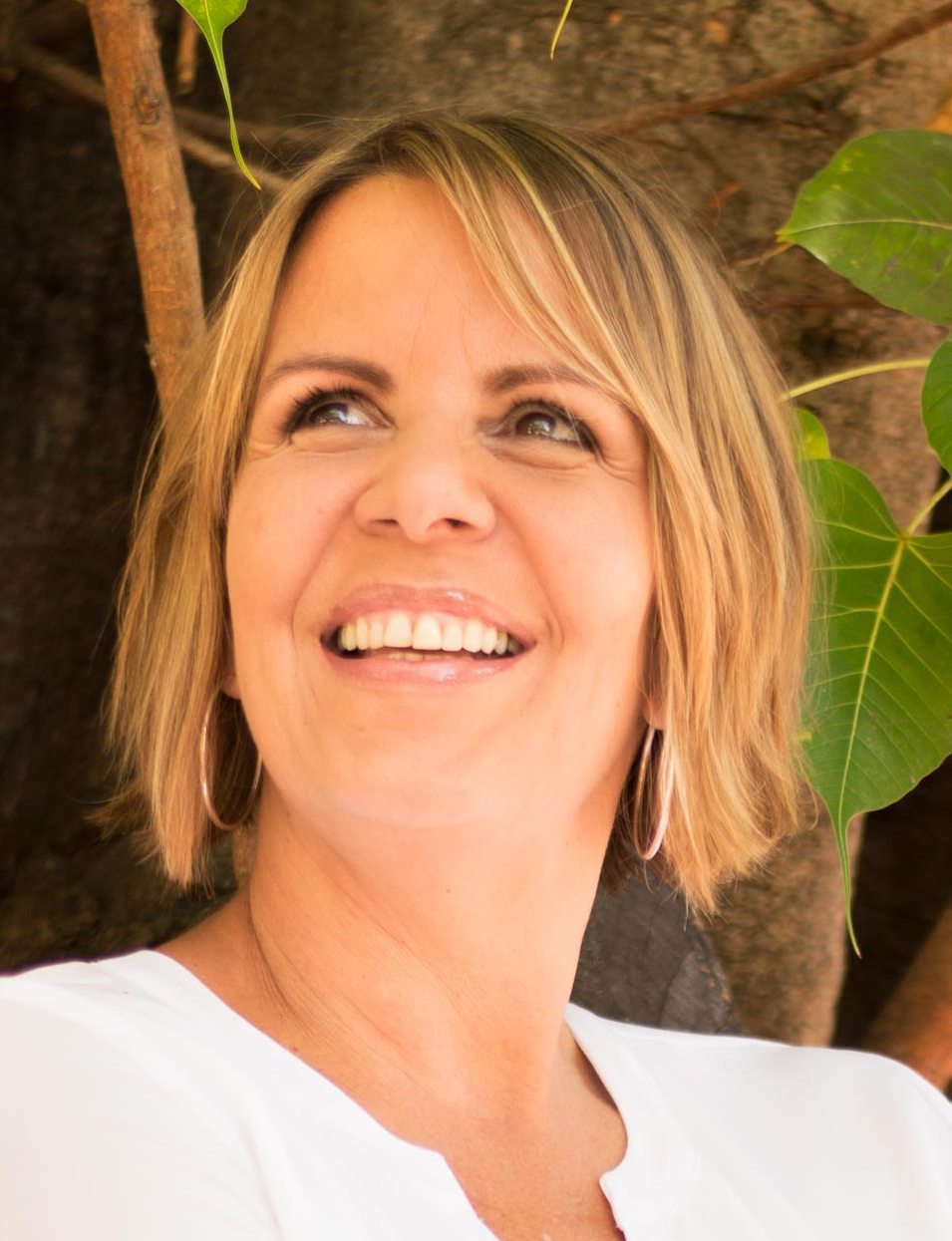 (Friday 14.9.2018. from 15.00 – 19.30)
Do You Really Know Who You Are? 
I did systemic work, still doing it. I did constellation work, still doing it.  Then I confronted myself in front of the universe. I have a gift, and I asked, "How do I combine this with all this knowledge?" I was afraid, and I am still in shock from the response of being faithful to myself. Then Reconstructive's exploded inside of me. The field and all this information that we interpreted is immense and eternal. There is an origin, and we cannot visit it if we don't experience the "something that is beyond our memories".
There is more in the memories of our bodies, mind and family.
We struggle every day with the walls that keep us apart from the reality of who we are. Reconstructive's work is a quantum intervention where you can expand the possibility of something that is keeping you away from yourself. This is a true story and it is a workshop.  Carola Castillo
Carola Castillo has developed a unique blend of constellations, shamanism and quantum medicine, which she calls Reconstructive Work. 
 "Under chaotic and archaic expressions of the energy lies an enormous healing power. If we don't have the experience we will never achieve a change in our perception".
 Carola has changed the way you can experience Constellation work.  A writer (Amazon and Appstore), founder and director of the Bert Hellinger Institute in her native country of Venezuela, Carola pioneered the use of small figures and footprints as therapeutic tools in constellations sessions. She supervises training programs and workshops in Latin America, Canada, the United States and Europe.