Pre-Gathering half day workshop by
CECILIO FERNANDEZ REGOJO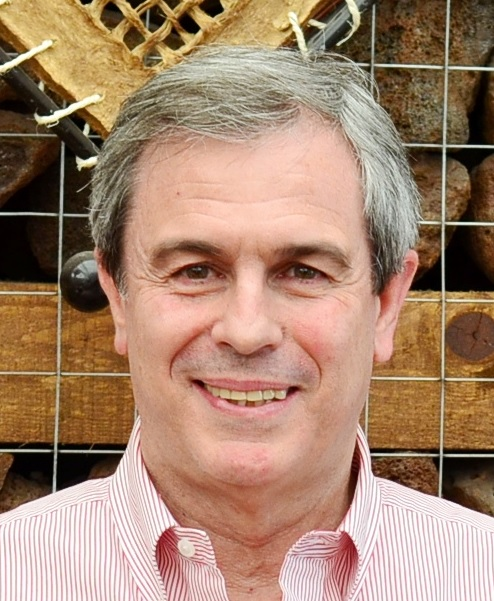 (Friday 14.9.2018. from 9.00 – 13.30)
"From the Client to the big System
"
The work with Systemic Constellations is different for each professional and it depends on the background, the attitude, the inner space from where the work is done, the personal and professional development and the philosophy of each facilitator.
With this workshop, I have the intention to make a trip with the participants, exchanging ideas about how we can make this work better and more effective for the client and for the system. We'll make this trip with a lot of practice: working with real cases from the participants and checking what really is happening.
I will share in detail all my internal process before, during and after each constellation, in order the participants can understand my own philosophy doing this work and all the doubts and decisions that were made during the process. And, of course, all questions and sharing will be welcome.
There will be reflections about some questions such as: Does the client bring us closer to his system or is it the system that brings us closer to the client? With whom and for whom do we work, for the client, for the system, or for both? What perceptions are present during the process? What is the real responsibility of the facilitator?
Also, we'll do exercises, so each participant can understand from their inner space, how they work. There will be open discussions and sharing, in order each one of us can understand how it is possible to do this work in a more effective way to the client, to the system and with better results.
The idea is to learn together and to have a space where new ideas and new insights can emerge and flourish.
Cecilio Fernández Regojo has a business experience of more than 40 years in companies and has several post-graduation courses in Business Management, among others. His trajectory is centered in a wide international framework in more than 40 countries, performing different activities:
A born entrepreneur who has created many companies in different areas

Expert and International Trainer of the Systemic Management & Organizational Constellations Methodology, all over the world

He creates and develops post-graduation

courses at Universities in different countries about Organizational Constellations

He is a known speaker in several Conferences, Congress & Companies
 He is Master Trainer Certified by INFOSYON (International Forum for System Constellations in Organizations) and through this activity, he has certified more than 500 facilitators all over the world that are listed on his website.
 With a successful international experience as a business and systemic consultant, he is currently a benchmark in the market. His activity as an Entrepreneur, along with his great experience as a Consultant and his many contacts with companies in many countries, has provided him with a broad vision of Companies and Organizations.
His website (www.talentmanager.pt) is one of the most popular and complete website in the field, with a lot of information and resources: texts, articles, videos, links for more than 300 websites all over the world, a list of the main international events and much more.
He works in four languages: Spanish, Portuguese, English and French.
---
Pre-Gathering half day workshop by

CAROLA CASTILLO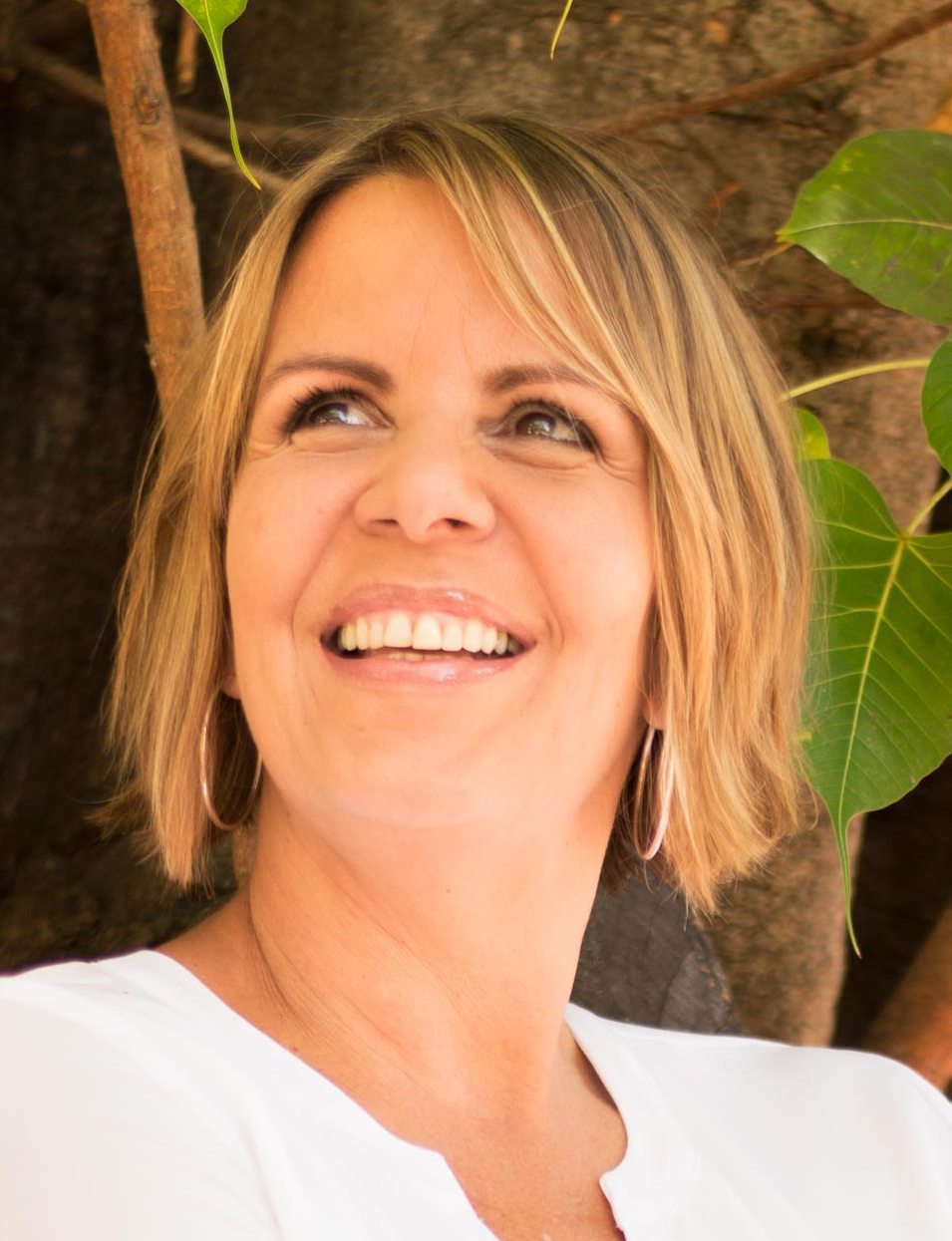 (Friday 14.9.2018. from 15.00 – 19.30)
"Do You Really Know Who You Are?"

I did systemic work, still doing it. I did constellation work, still doing it.  Then I confronted myself in front of the universe. I have a gift, and I asked, "How do I combine this with all this knowledge?" I was afraid, and I am still in shock from the response of being faithful to myself. Then Reconstructive's exploded inside of me. The field and all this information that we interpreted is immense and eternal. There is an origin, and we cannot visit it if we don't experience the "something that is beyond our memories".
There is more in the memories of our bodies, mind and family.
We struggle every day with the walls that keep us apart from the reality of who we are. Reconstructive's work is a quantum intervention where you can expand the possibility of something that is keeping you away from yourself. This is a true story and it is a workshop.  Carola Castillo
Carola Castillo has developed a unique blend of constellations, shamanism and quantum medicine, which she calls Reconstructive Work. 
 "Under chaotic and archaic expressions of the energy lies an enormous healing power. If we don't have the experience we will never achieve a change in our perception".
 Carola has changed the way you can experience Constellation work.  A writer (Amazon and Appstore), founder and director of the Bert Hellinger Institute in her native country of Venezuela, Carola pioneered the use of small figures and footprints as therapeutic tools in constellations sessions. She supervises training programs and workshops in Latin America, Canada, the United States and Europe.