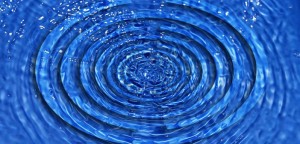 ISCA came into being as a result of the excitement and creativity generated by the Systemic Constellation approach throughout the world. The association is dedicated to maintaining the values of cooperation and dialogue marked by integrity, a love of truth and open inquiry.
The primary method employed to attain the organization's mission and purpose is to provide a network for members so as to support the free exchange of information, experience and discoveries. Connecting members is guided by a quest for clarity and objectivity through open dialogue and respect for diversity of cultural and individual differences.
Other methods may include publications and public information events.
The Association is in the service of providing the public with general information about systemic approaches and with specific information about systemic constellation work.
ISCA is registered not-for-profit.